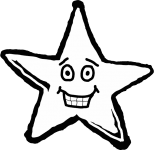 Subscribe to my YouTube channel for more!
Summer In My Heart On Ukelele
Have Yourself A Merry Little Christmas
You're All I Want For Christmas
Sleigh Ride / Jingle Bells Mashup
Twinkle Twinkle Little Star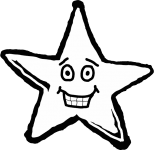 Who doesn't love a good jingle
Videos for the whole family to enjoy!
Enjoy my various videos for free, if you like what I am doing, book me for your next event. Subscribe to my Youtube channel and never miss a new video.
"This was the best Santa experience we have ever encountered and the girls are still absolutely over the moon excited with the magic of Christmas."
"The kids absolutely loved meeting Santa, and he made sure to spend some time with each one of them. He was such a fantastic addition to the Christmas party, and made it extra special for the families."
"The best ever! This is the Real Santa!"
Or view my social media for more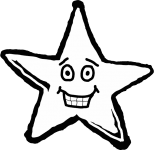 Contact Santa Claus and book today!

For commercial or media bookings please contact Santa's agent Sarah Valentine on 09-827 9995
For all other booking enquiries please use the form or email me directly.
Email : enquiries@realsanta.co.nz